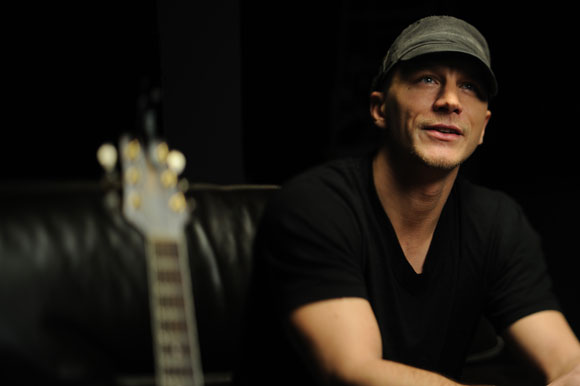 About Davis Mitchell

First and foremost, I'm an entertainer. Entertainment just comes natural to me. I've been this way as long as I can remember but in college I discovered how to entertain people through music. I love to get the crowd into whatever it is I'm doing. Whether it's 5 people or 5,000 I'm gonna make sure they leave with a smile on their faces.

My musical influences range from Elvis and The Beatles to Jimi Hendrix and Curtis Mayfield and more. Many of my fans tell me I sound like Gavin Degraw or Maroon 5 or Prince but I like to think I sound like me. I'm still learning the craft of songwriting and combining that with an ever evolving understanding of music and entertainment. Glad u stopped by, hope u enjoy the journey.